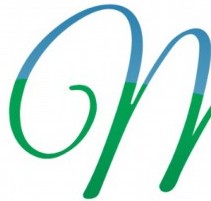 Le coaching en anglais est disponible soit en session face à face soit par téléphone.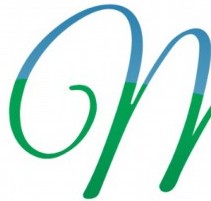 Coaching in English available either in face to face or telephone sessions.
Relocation Adjustment
Moving to another country can be an added stress for any family. Not only does the main breadwinner change jobs, responsibilities, language, working hours and travel commitments when they move to France, but the support partner also has to adjust to changes in friends, lack of family contact, new schools, child adjustment difficulties etc … It can be expected that relocation problems will arise for families: either between couples, individual life challenges and/or for the children.
It is important to seek support during life challenges. While trained as a psychologist I offer a coaching service that differs from a psychological approach, while still maintaining the best elements of psychology. It's essential during this challenging period to have positive reinforcement around you to be able to maintain the strong role of holding the family together. While friends and acquaintances may offer a listening ear it is also important to have an objective sounding board who can reflect back your needs clearly. Sometimes friends are going through their own crisis and perhaps not in a position to give you the time and support you need. Confidentiality is a must especially where a lot of families, partners and children all know each other. Negativity and critical speech about others can have a devastating effect on families, working relationships and the children within a small community.
Your confidentiality and your life challenges are absolutely assured when you come to a professional.
Short Bio
My approach is to first listen and then help you work through issues with positive thinking and practical action.
Having worked for many years with families in difficulties, my areas of specialisation are, crisis intervention and crisis prevention: putting into practice coping strategies that prevent diffculties from escalating and establishing positive behavioral change that facilitate change at difficult life-challenging times, including positive communication skills and conflict resolution. Other areas that I focus on are positive well-being, including body and mind, and behavioural difficulties in children, in which I have had many years of experience in.
On a personal note: having met my French husband 26 years ago, we moved to France permanently 16 years ago after living in Ireland and Paris. Our 2 children both integrated completely into the French education system, while still maintaining their cultural anglo-saxon identities.